Architecture students and faculty honored by KU Phi Kappa Phi chapter
---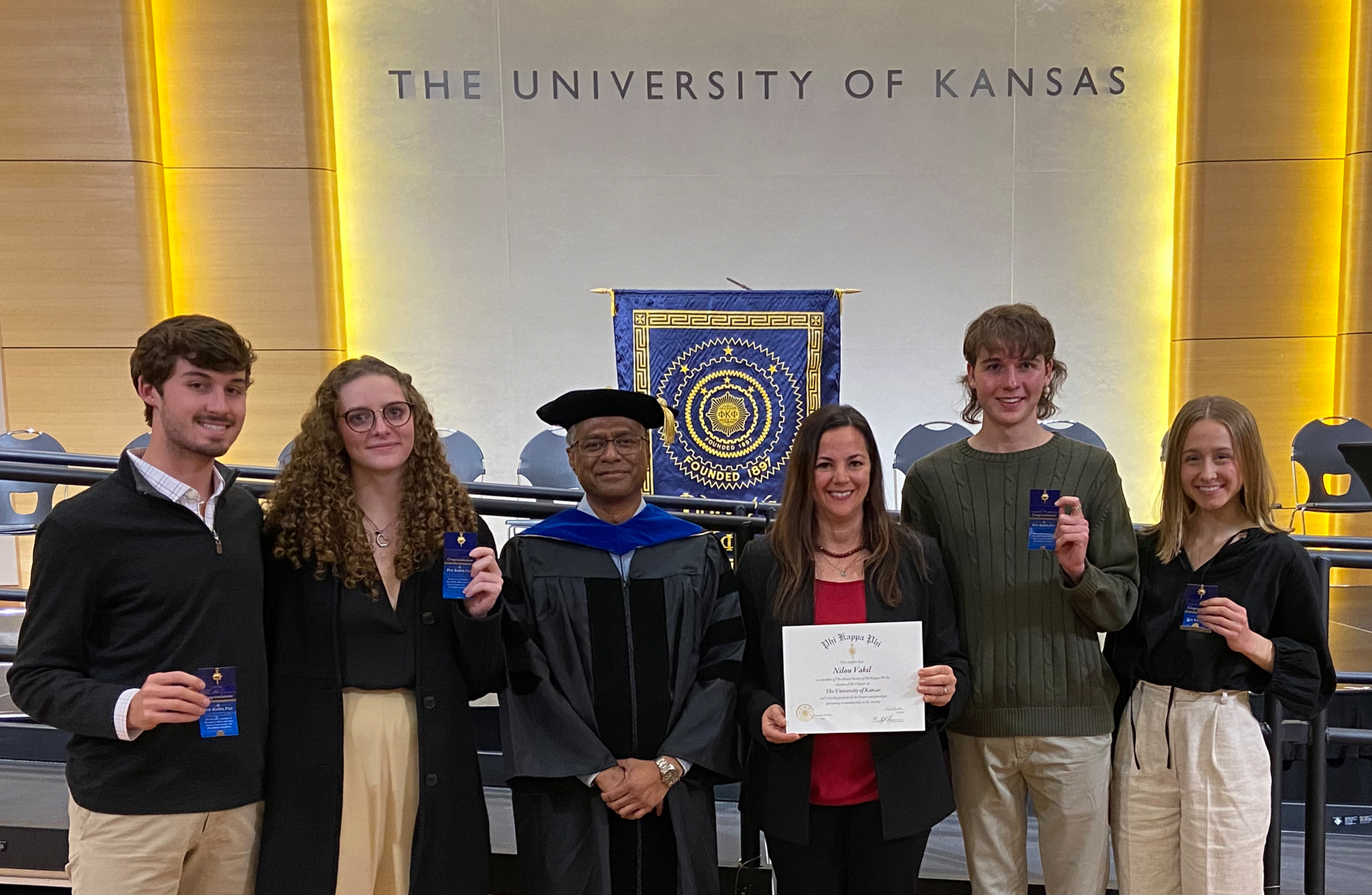 LAWRENCE – Six University of Kansas Department of Architecture students and one professor were honored by the KU chapter of the Phi Kappa Phi honor society.  
Students honored: Laura Aykroyd, Paige Butterfield, Burr Ferguson, Luke Griffin, Hanna Lynn, and David Tauser. 
Faculty honored: Nilou Vakil, Associate Professor of Architecture. 
"Phi Kappa Phi recognizes top 7% of students from all disciplines every year. Its mission is to recognize and promote academic excellence in all fields of higher education and to engage the community of scholars in service to others." Learn more about the KU chapter of Phi Kappa Phi on the organization's webpage.