Professional tools. Inspiring Spaces. 
The School of Architecture & Design (ArcD) at the University of Kansas is committed to providing students with all the facilities and resources needed to prepare for careers and make impacts as designers, architects, and creative leaders.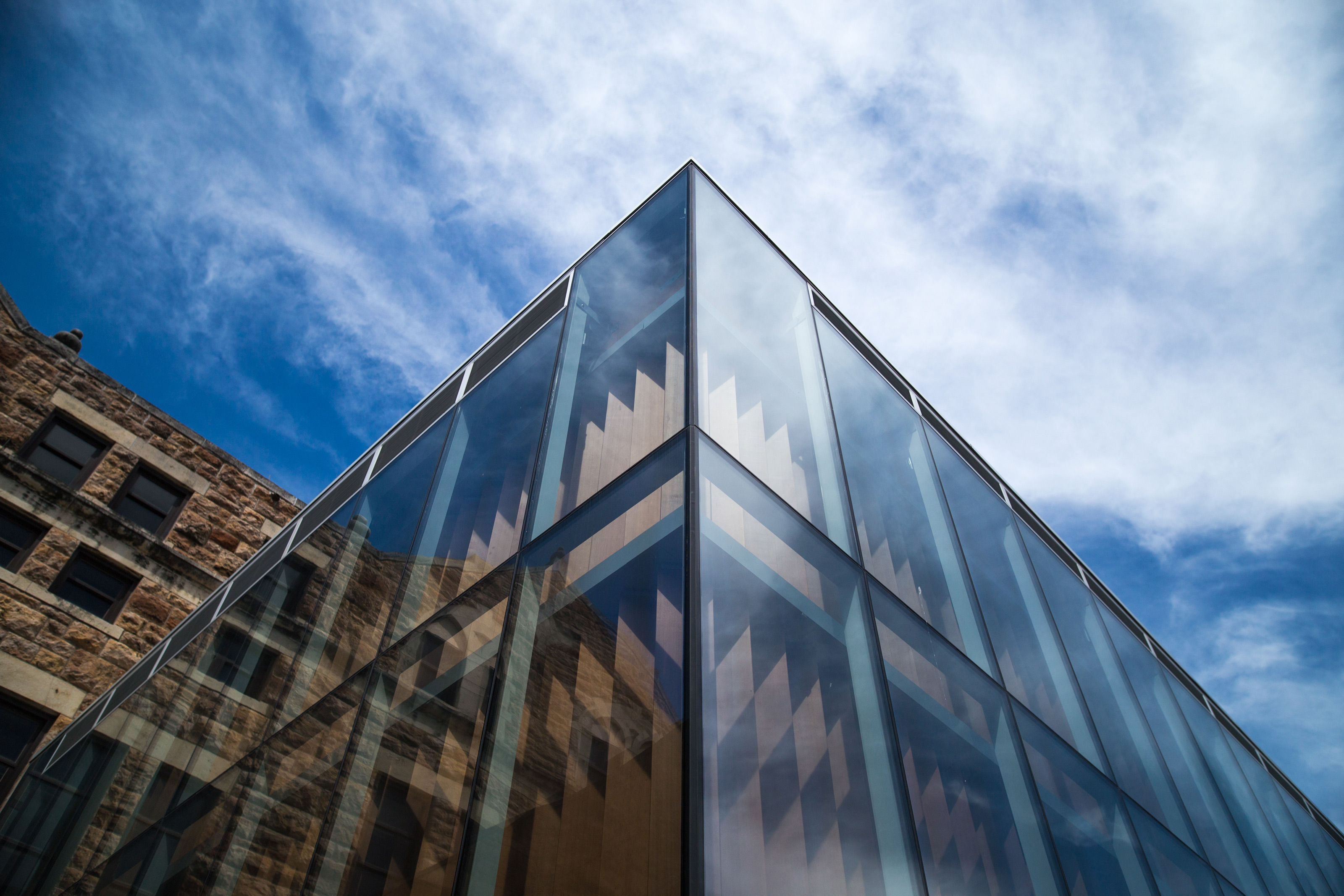 The Forum
Completed in 2014, The Forum in many ways defines and connects our school's history, present, and future. Designed and built by ArcD students in the Studio804 program, this LEED Platinum-certified glass, steel, and timber structure sits directly centered between the two campus buildings that have long been home to our academic departments.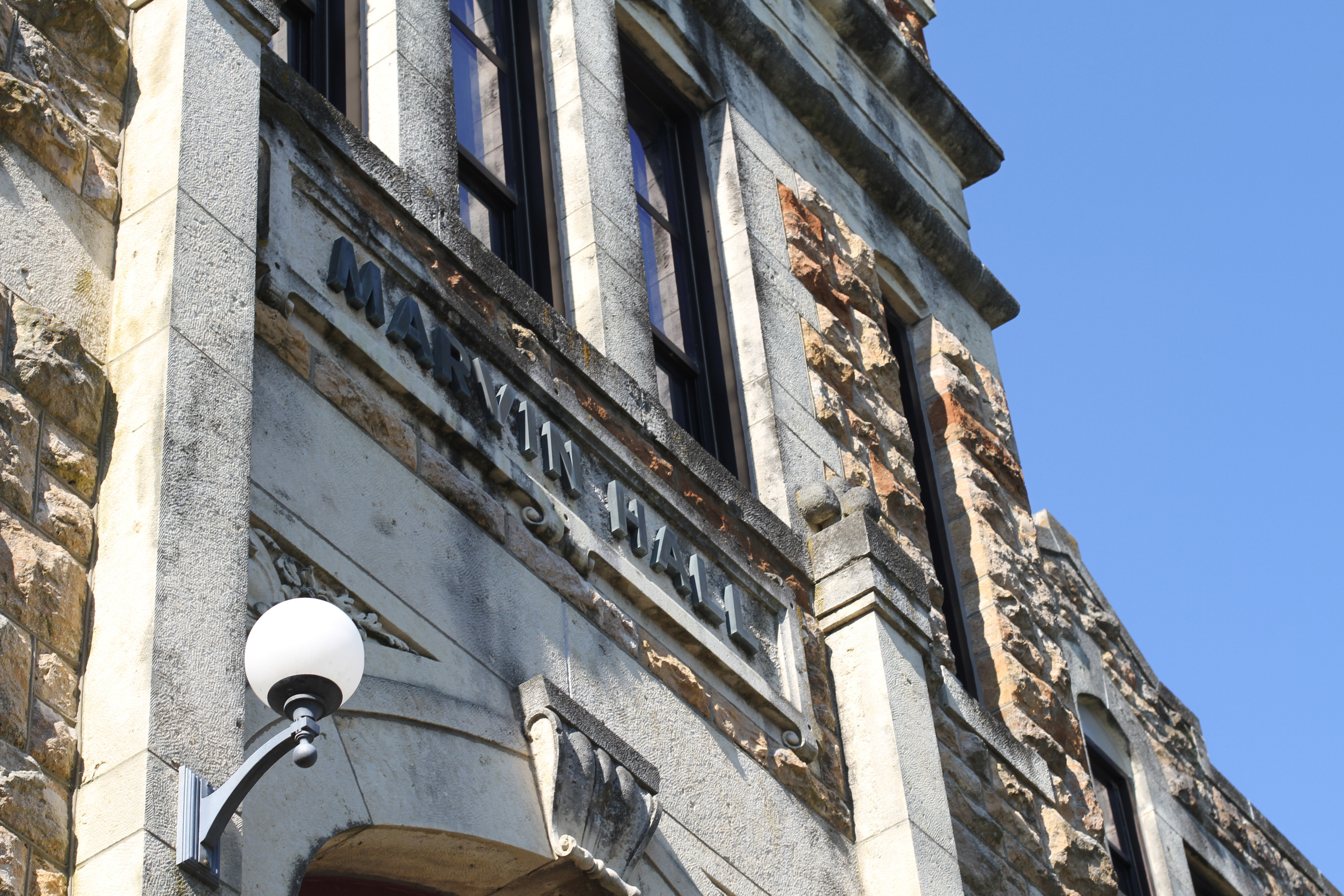 Marvin Hall
Located directly on historic Jayhawk Boulevard, Marvin Hall offers connections to most ArcD campus facilities, resources, and people. The four-level building is home to the school's administrative offices, academic support services, along with various studios, classrooms, and multidisciplinary learning and research facilities.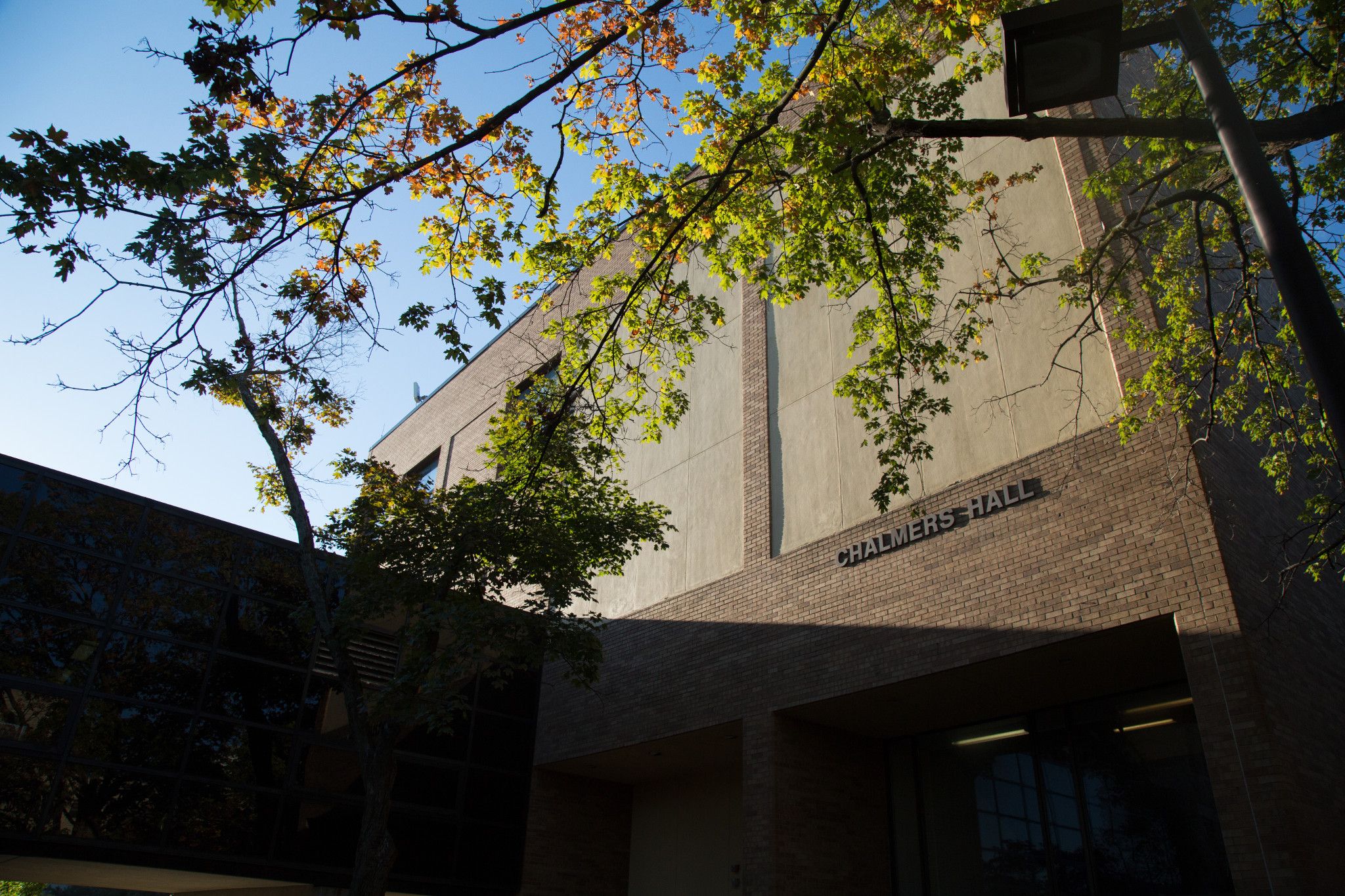 Chalmers Hall
Connected to Marvin Hall by an elevated walkway known as "The Bridge," Chalmers Hall is a large and bustling building where creative practice and output is in full view. This longtime home to Department of Design academic programs, studios, and faculty offices, also holds multidisciplinary labs, common areas, galleries, and amenities that support the whole ArcD student experience.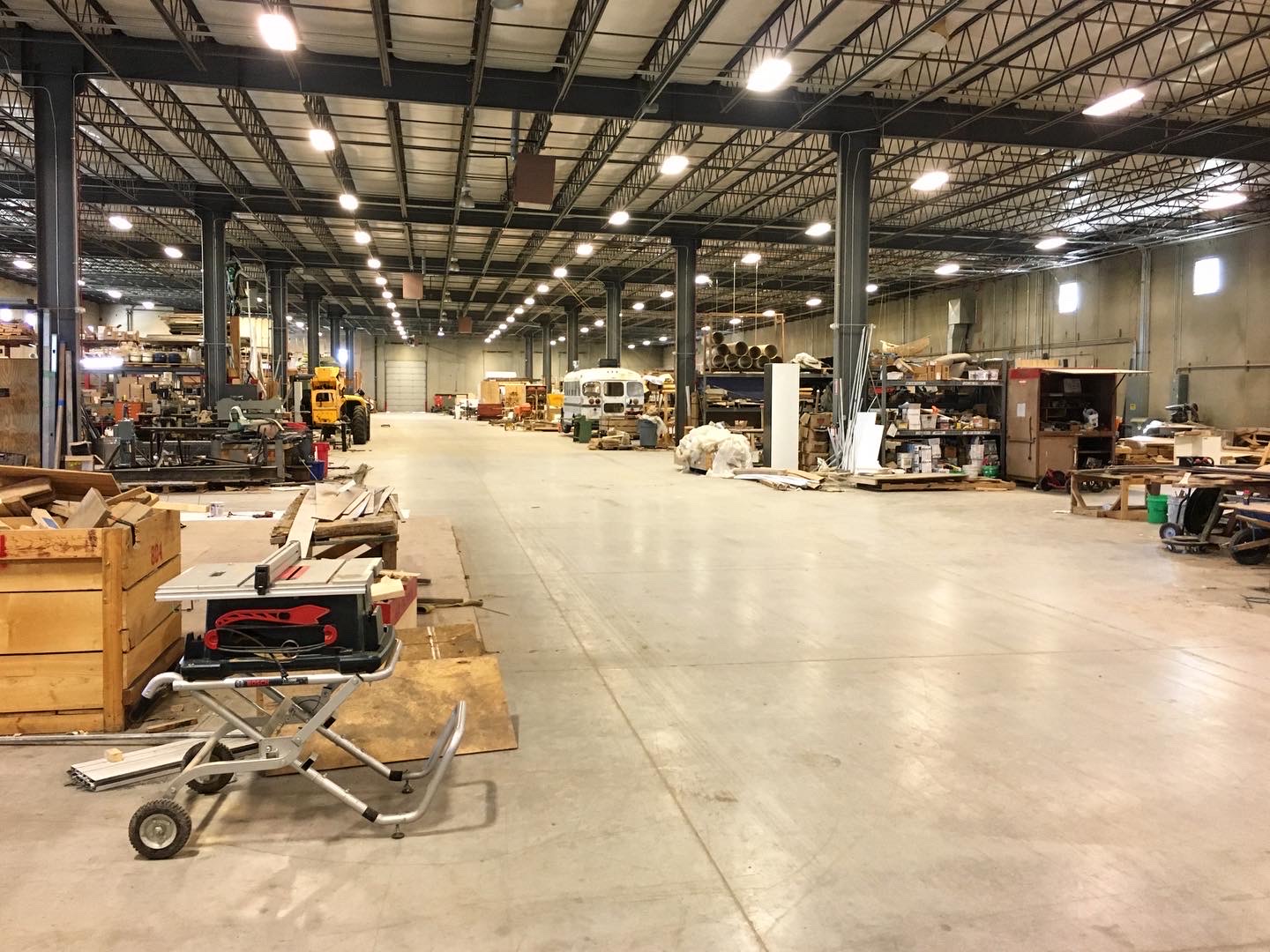 East Hills Designbuild Center
At 68,000 square feet, the East Hills Designbuild Center is the largest academic makerspace in the world. Home to multiple Architecture and Industrial Design design-build studios, the steel and concrete building contains fabrication labs, collaborative research spaces, a computer lab, and multiple cavernous assembly areas for ArcD students and researchers.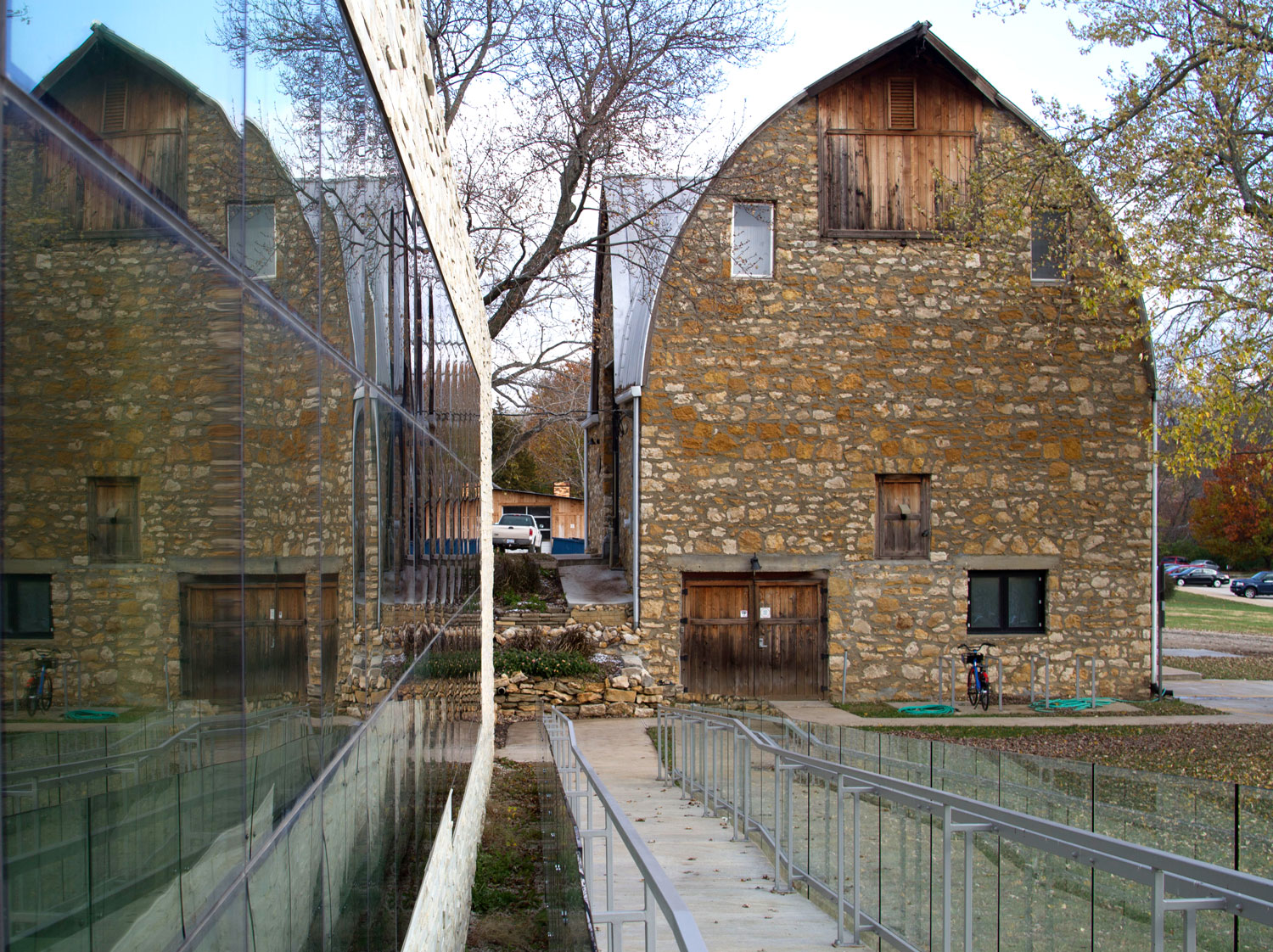 Center for Design Research
The Center for Design Research (CDR) is a working laboratory and incubator that brings together KU students, faculty, and industry representatives. Located on KU's West Campus on the site of a former dairy farm, CDR facilities are housed within a repurposed historic stone barn and farmhouse, and a LEED Platinum-certified building completed in 2011 by KU Studio 804 design-build students.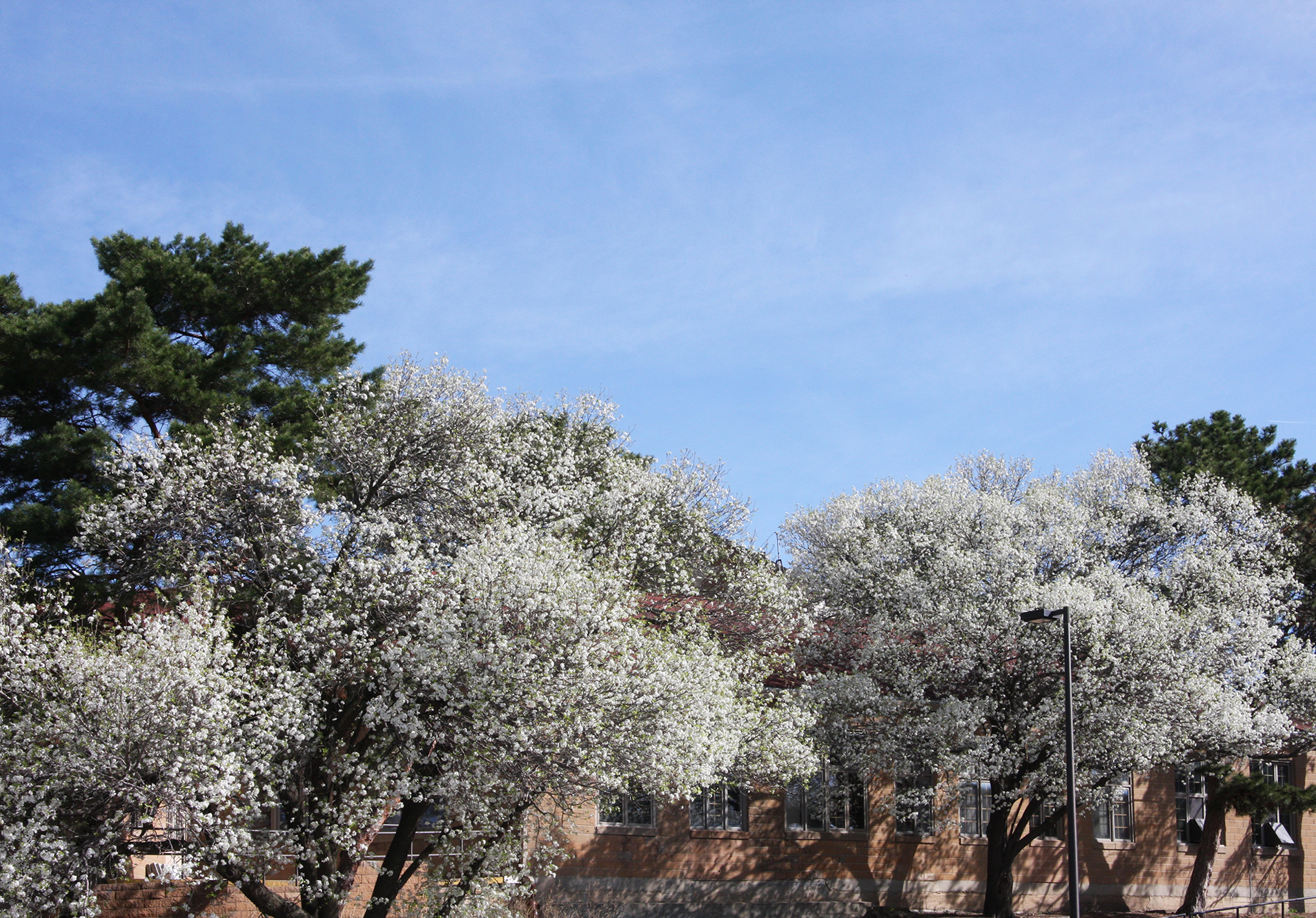 The Mud Hut
Marvin Studios (more commonly referred to as "The Mud Hut") is home to studios, presentation space, and advanced digital fabrication labs. Students in both departments have opportunities to gain experience using advanced computer systems and automated tools to create 3D prototypes, manufacture products, and research innovative material applications.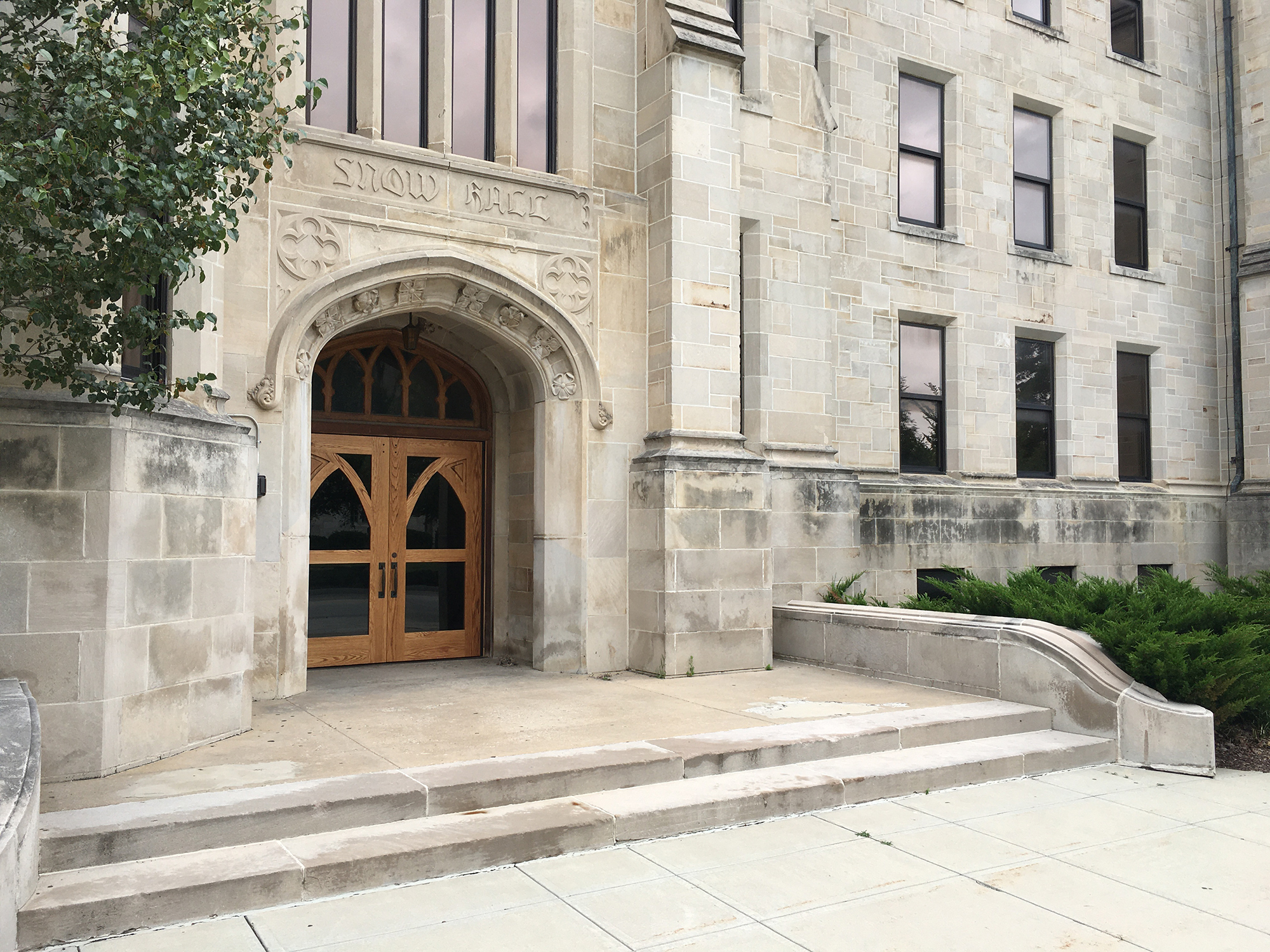 Snow Hall
Directly across Jayhawk Boulevard from Marvin Hall, Snow Hall houses architecture and interior architecture studio and presentation spaces, offices, and a computer lab. Located in a unified space overlooking Potter Lake and Memorial Stadium on the first floor of Snow Hall, facilities include large studio spaces, a flexible presentation gallery, and is home to PhD in Architecture student offices.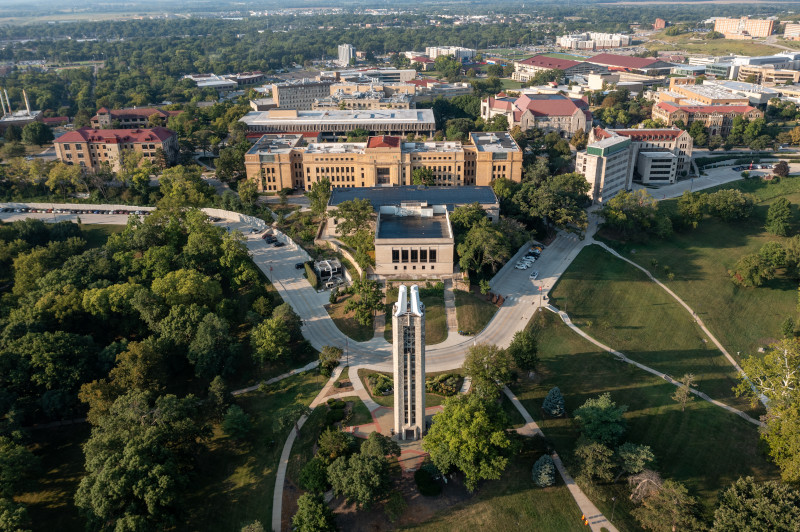 Other Facilities
ArcD is KU's center for solutions-focused creative practice and engaged design innovation. As a professional design school in an AAU-member research university, ArcD is part of a network of multidisciplinary expertise that is supported by robust research infrastructure. KU's world-class facilities, libraries, museums, and institutes provide fertile ground for collaborative discovery.
East Hills Designbuild Center
3813 Greenway Drive
Lawrence KS, 66046
Center for Design Research
2544 Westbrooke Cir
Lawrence, KS 66049
Marvin Hall
1465 Jayhawk Blvd
Lawrence, KS 66045
Chalmers Hall
1467 Jayhawk Blvd
Lawrence, KS 66045