Hello ArcD! Explore this site to see weekly announcements, advising info, policies and resources, job, internship, and scholarship opportunities, upcoming electives and study abroad trips, student org information and events! Site will be updated weekly during the academic year.
Welcome back, Students
Click below to review the news and activities for the upcoming week. 
Academic Resources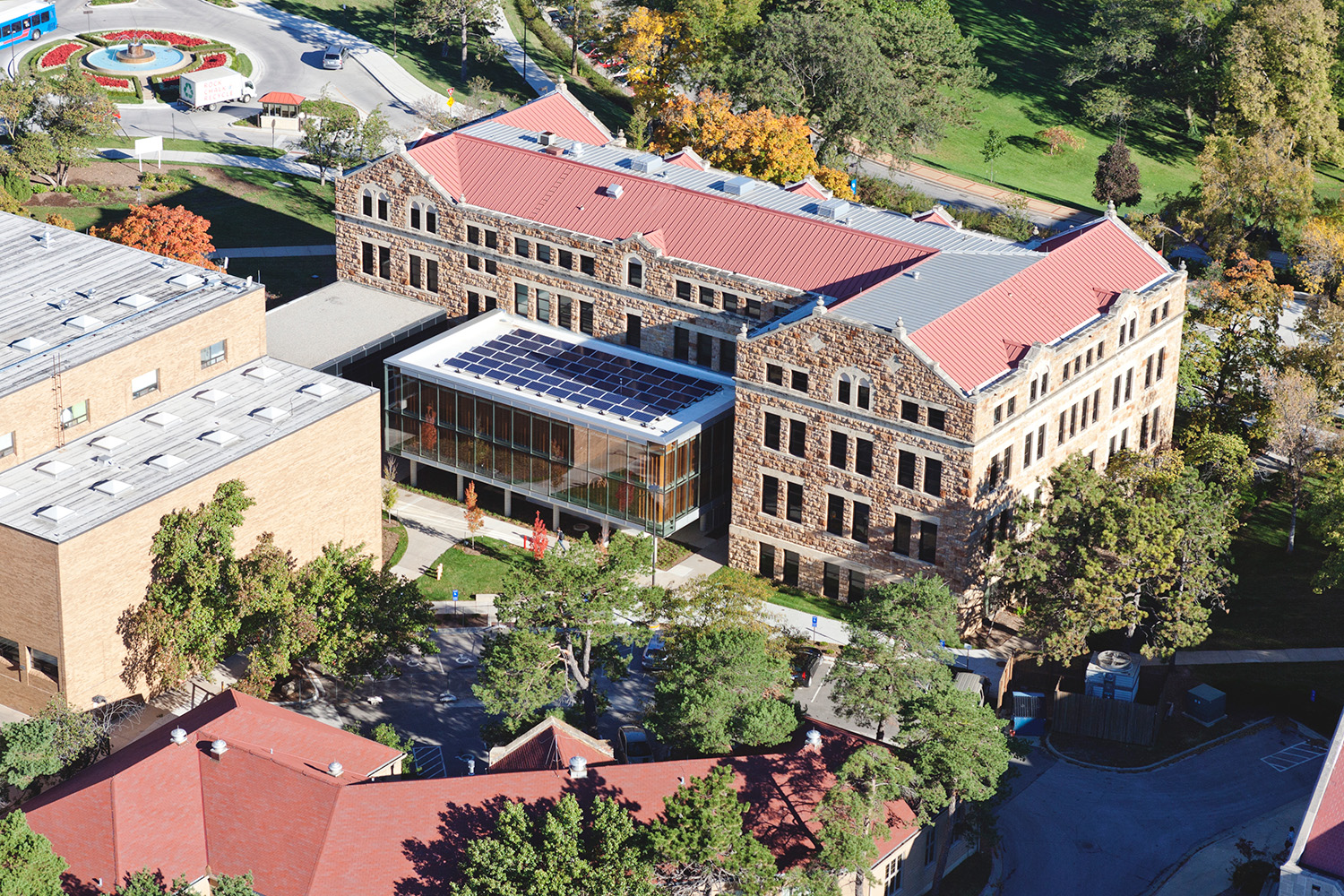 Resources for Architecture Students