BFA Design, Industrial Design
---

Design the Products People Use Every Day
The Industrial Design (ID) program teaches students to conceptualize, design, and improve the products, objects, tools, and devices that people use each day. 
Every manufactured object we interact with – from faucets to electronics, footwear to toys, medical devices to sports gear – is a product of design and industrial designers. At KU, ID students gain an in-depth understanding of all levels of product design, development, and manufacture through a human-centered and career-focused approach. 
The KU Industrial Design program prepares graduates to enter professional life ready to create innovative, beautiful, and sustainable solutions that improve products, businesses, and lives. 
Curriculum
Industrial Design at KU is a multidisciplinary design program that engages art, engineering, ergonomics, history, kinesiology, psychology, and a range of other areas of study.  
Most students discover the ID program through an interest in specific products such as footwear, furniture, electronics, bicycles, games, musical instruments, sports equipment, cars, or an interest in sculpture. As an ID student, you will have opportunities to explore your passions while also expanding your skills, knowledge base, and critical insights to become a versatile design practitioner.  
Experiential learning in our career-focused studios works within a carefully designed framework of courses to provide you with all the experiences and tools needed to become a practicing industrial designer.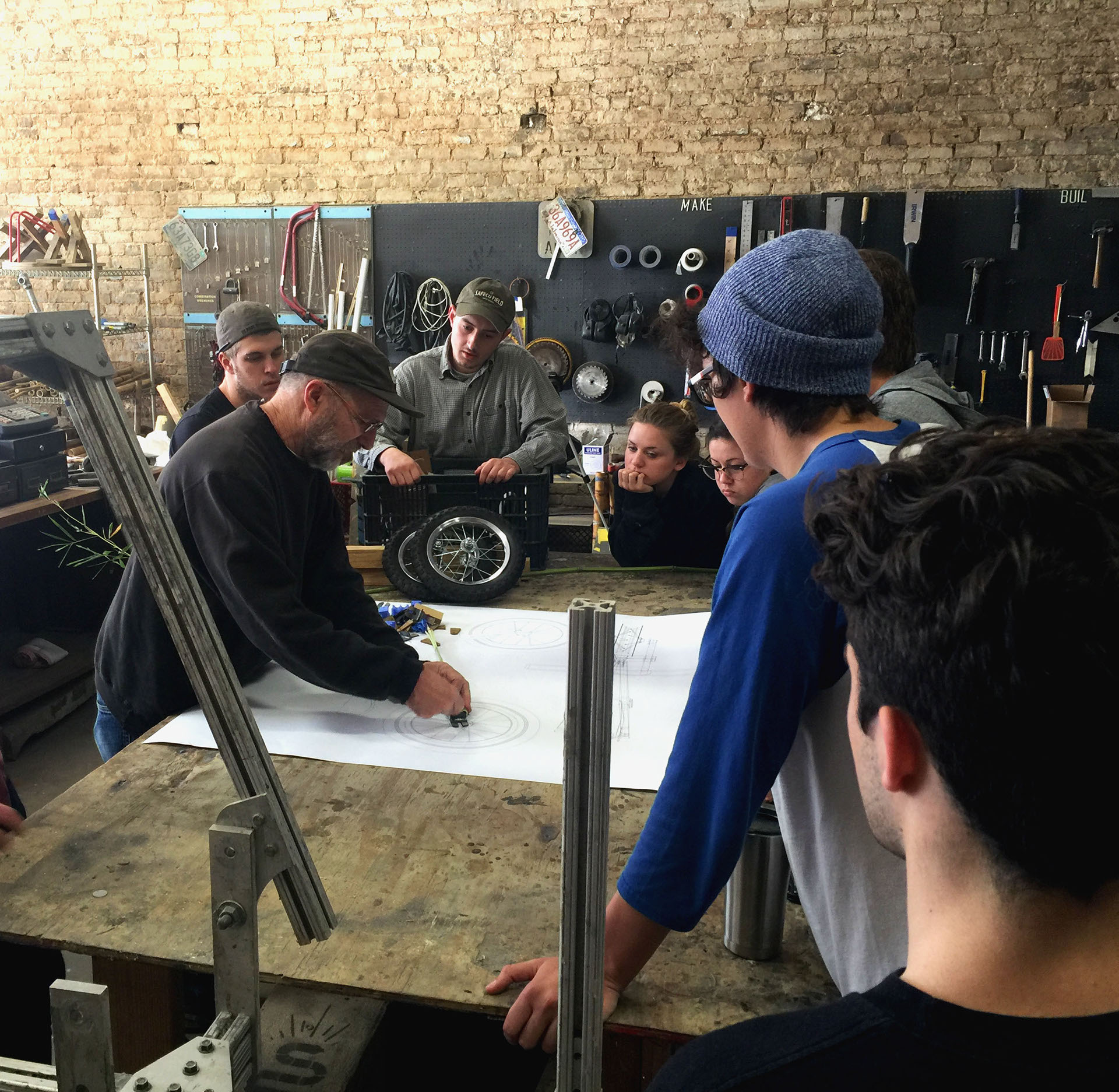 Facilities and Resources
Industrial Design students have access to an unmatched variety of facilities and tools.
Computer labs are equipped with all the software and hardware needed to create projects.   
The School's East Hills Design-Build Center, the largest academic design-build facility in the world, allows students to create ambitious projects at any scale. 
Digital fabrication labs include CNC routers, laser cutters, robotics, and other machine-driven tools. 
Virtual Reality labs allow students to explore digital models in three dimensions. 
Photography facilities are equipped with professional-grade cameras, studio lighting, and sound equipment.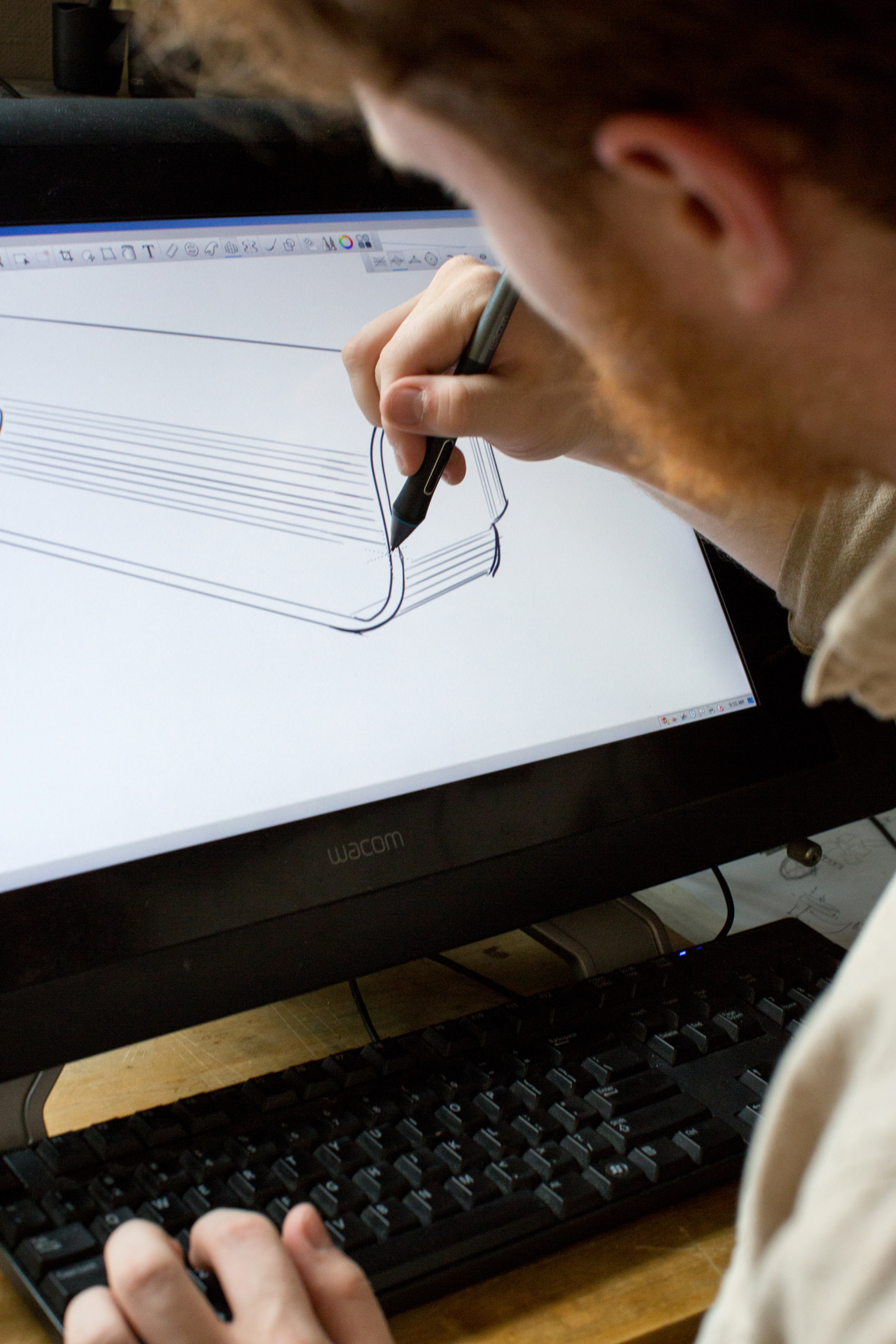 Careers
Designed objects are used and experienced by billions of people around the world each day. And new products, devices, and tools are constantly being developed. Because of this, along with the urgent need for improved manufacturing processes and material applications due to limits on natural resources and ecological concerns, the need for industrial designers has never been higher.  
KU Industrial graduates find career opportunities in a wide variety of disciplines including product design, furniture design, exhibit design, packaging design, human factors, accessibility design, and product planning, among many others.