Prospective Student Opportunities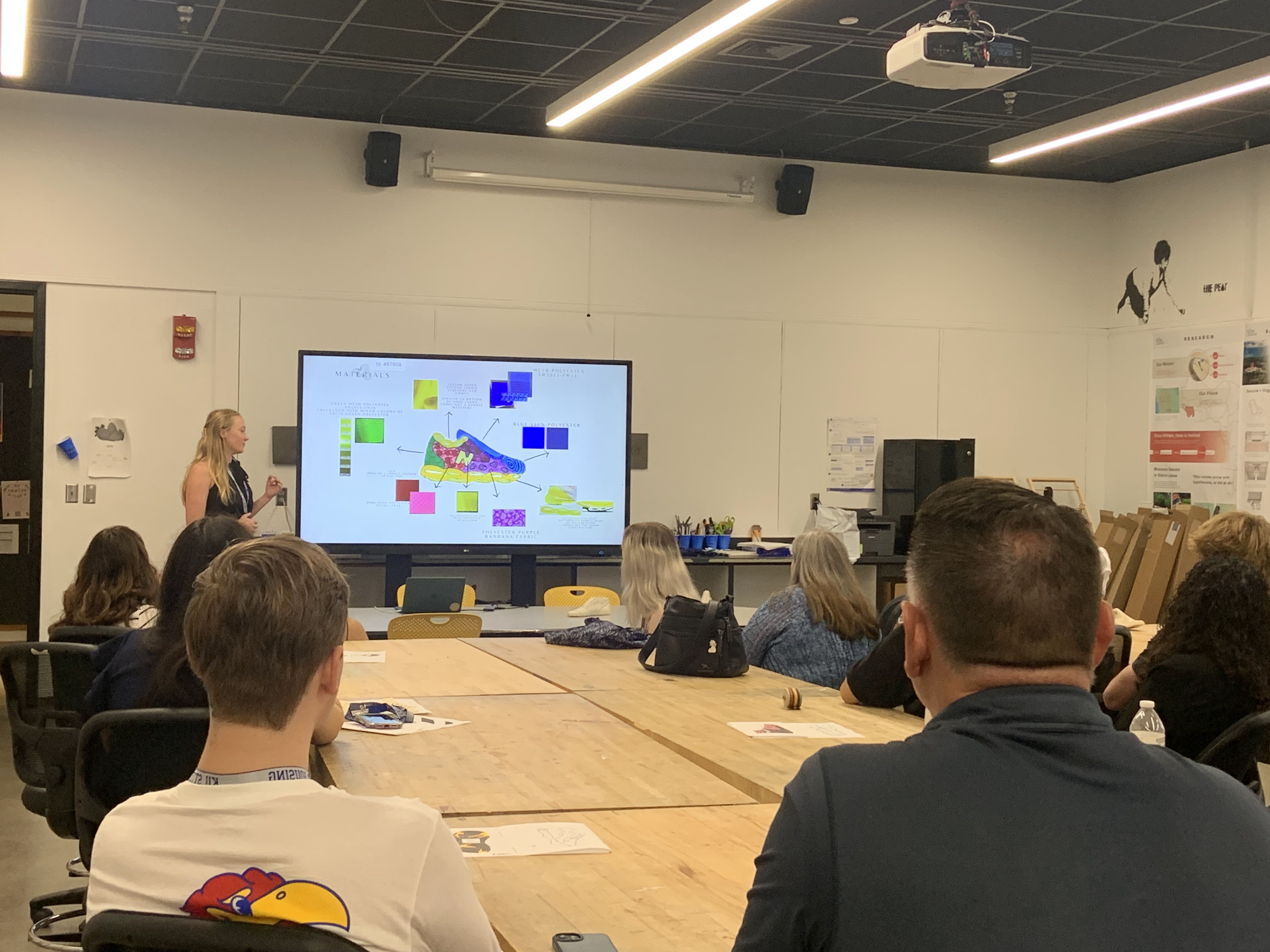 Pre-College Design Camp
Join us for KU Design Camp from June 11–17, 2023 and enjoy a valuable educational experience while working on projects that enhance your creative portfolio. KU Design Camp is a pre-college summer program offered to high school students who are entering their sophomore, junior, or senior year and are interested in Architecture or Design. Students learn in hands-on workshops taught by KU School of Architecture & Design faculty.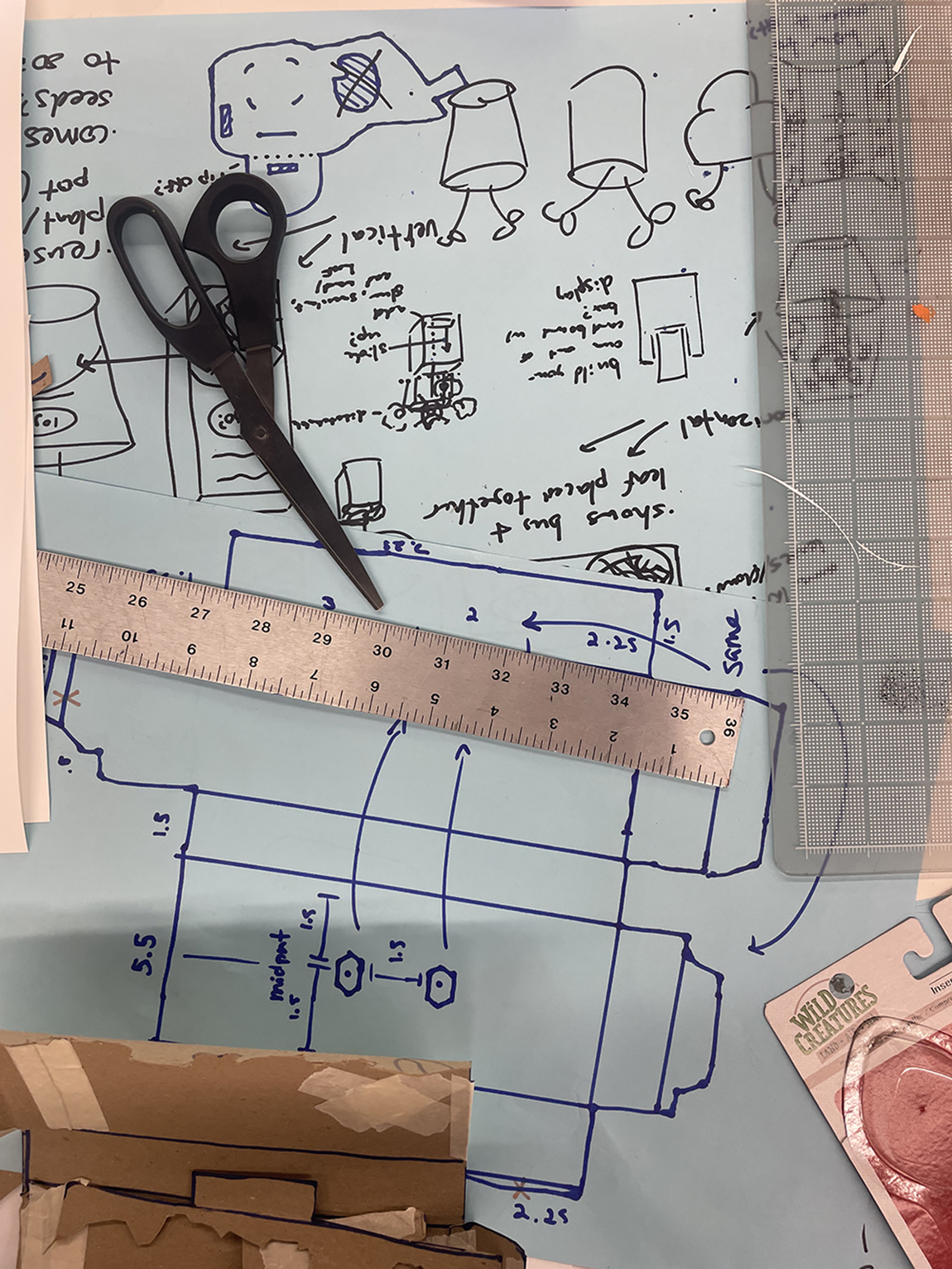 National Portfolio Days
National Portfolio Days are opportunities to share your work with accredited art and design programs around the country. KU Department of Design professors will be reviewing portfolios at select National Portfolio Days. All events are free to attend, but registration is required.

See events page for dates.
Photography Workshops for High Schoolers
An exciting and immersive one-day photography workshop with the KU Photography program. Participants make their own portrait using large format film in the lighting studio, develop the film, and make a contact print in the darkroom to add to their portfolio. This free workshop is open to high school photographers of any skill level.

Stay tuned for future workshop dates.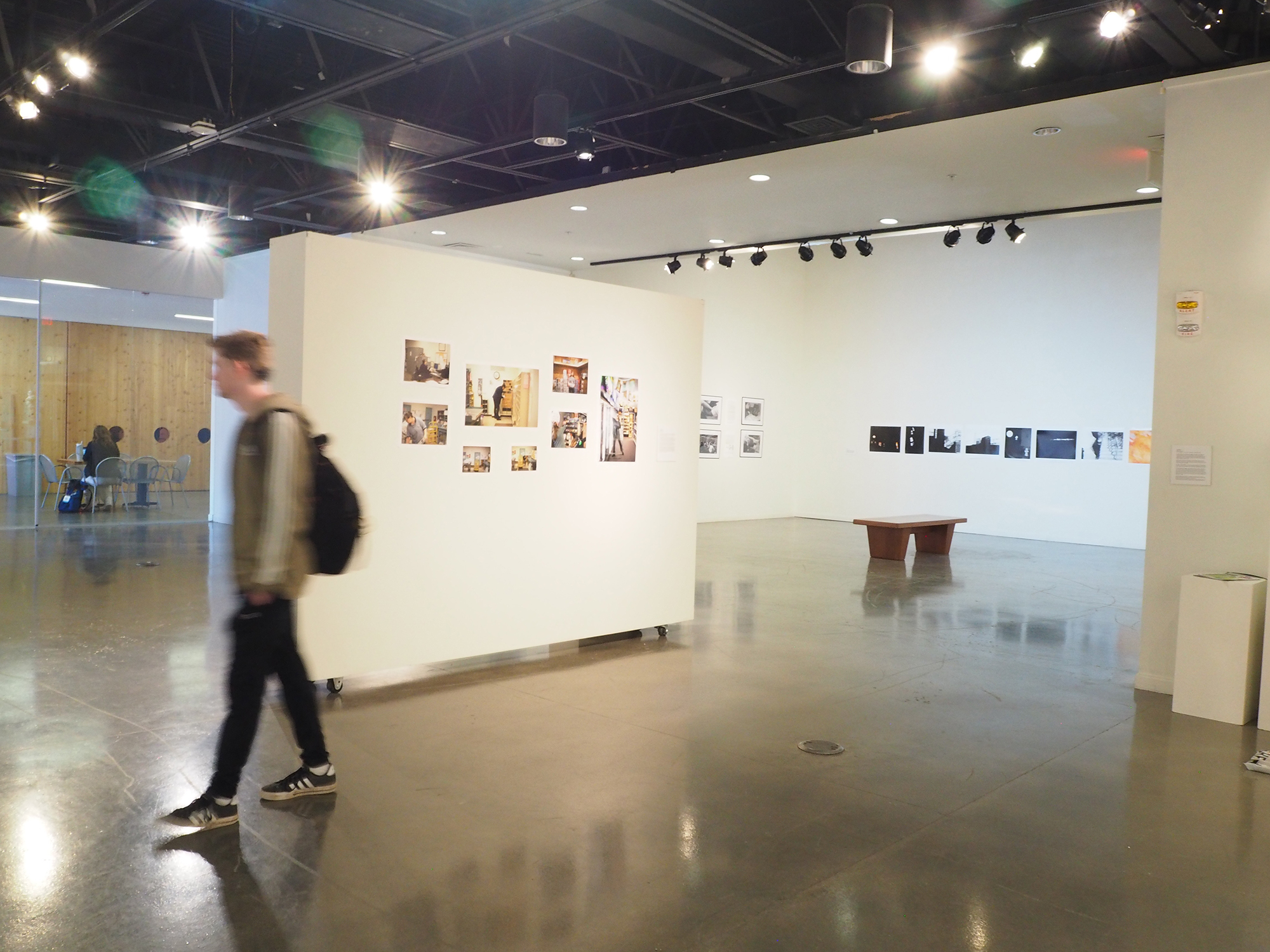 KU Architecture & Design Day
Saturday, September 30, 2023

Discover the possibilities of a degree in architecture or design at the University of Kansas. KU School of Architecture & Design faculty will share their passion for architecture and design during academic breakout sessions in Architecture, Illustration & Animation, Industrial Design, Interior Architecture, Photography, and Visual Communication Design. The day includes an opportunity for informal portfolio reviews with our faculty. Share your creative work both finished and in-progress for advice and insights from our professors. This event occurs each fall.