Public invited to open house May 14 for Studio 804's latest design-build project
---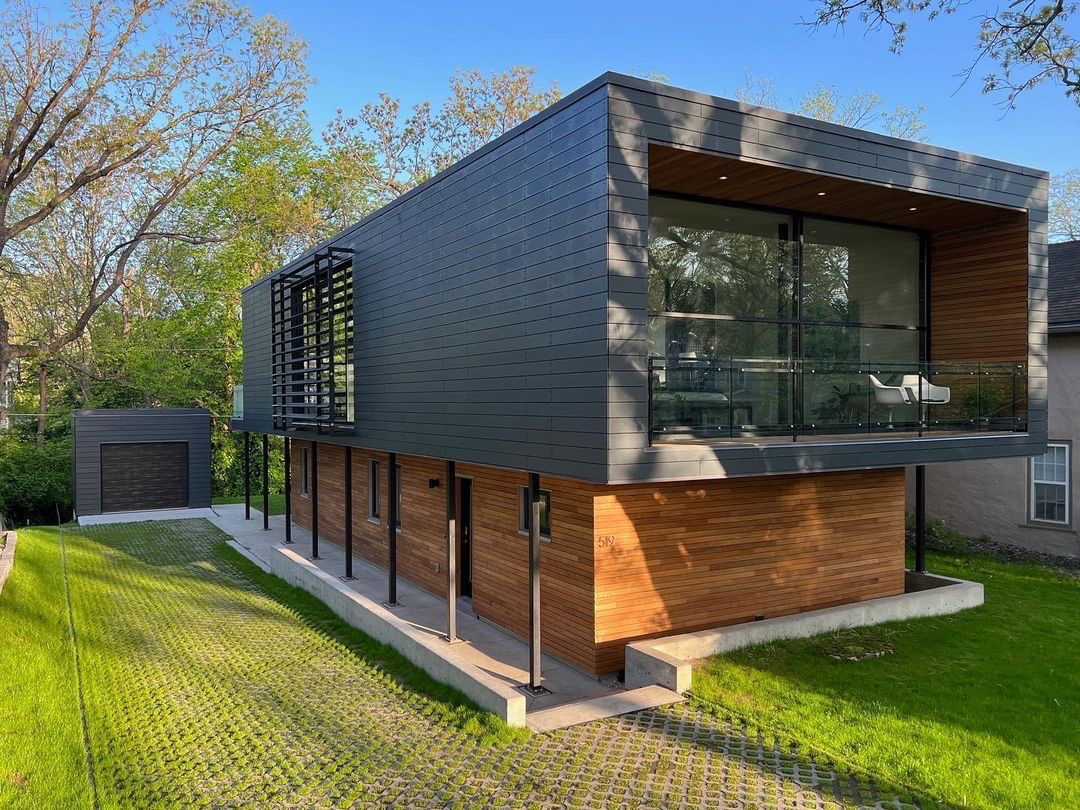 LAWRENCE - The University of Kansas School of Architecture & Design's Studio 804 invites the public to an open house for the design-build studio's latest project at 519 Indiana in Lawrence -- 9:00 a.m.– 3:00p.m., rain or shine. 

Designed and built by University of Kansas architecture students to the U.S. Green Building Council's Leadership in Energy and Environmental Design (LEED) Platinum standards, the home is located on an infill lot in a walkable neighborhood near public transportation, parks, the Kansas River, and the cultural vibrancy of downtown Lawrence. 

Learn more about Studio 804's current and past projects on the Studio 804 website.
Studio 804 is led by Dan Rockhill, J.L. Constant Distinguished Professor of Architecture
___________
Open House:
Saturday, May 14
9:00 a.m. – 3:00 p.m.
519 Indiana, Lawrence. See map.