Studio Spotlight: interdisciplinary studio examines the relationship between humanity, food, and nature
---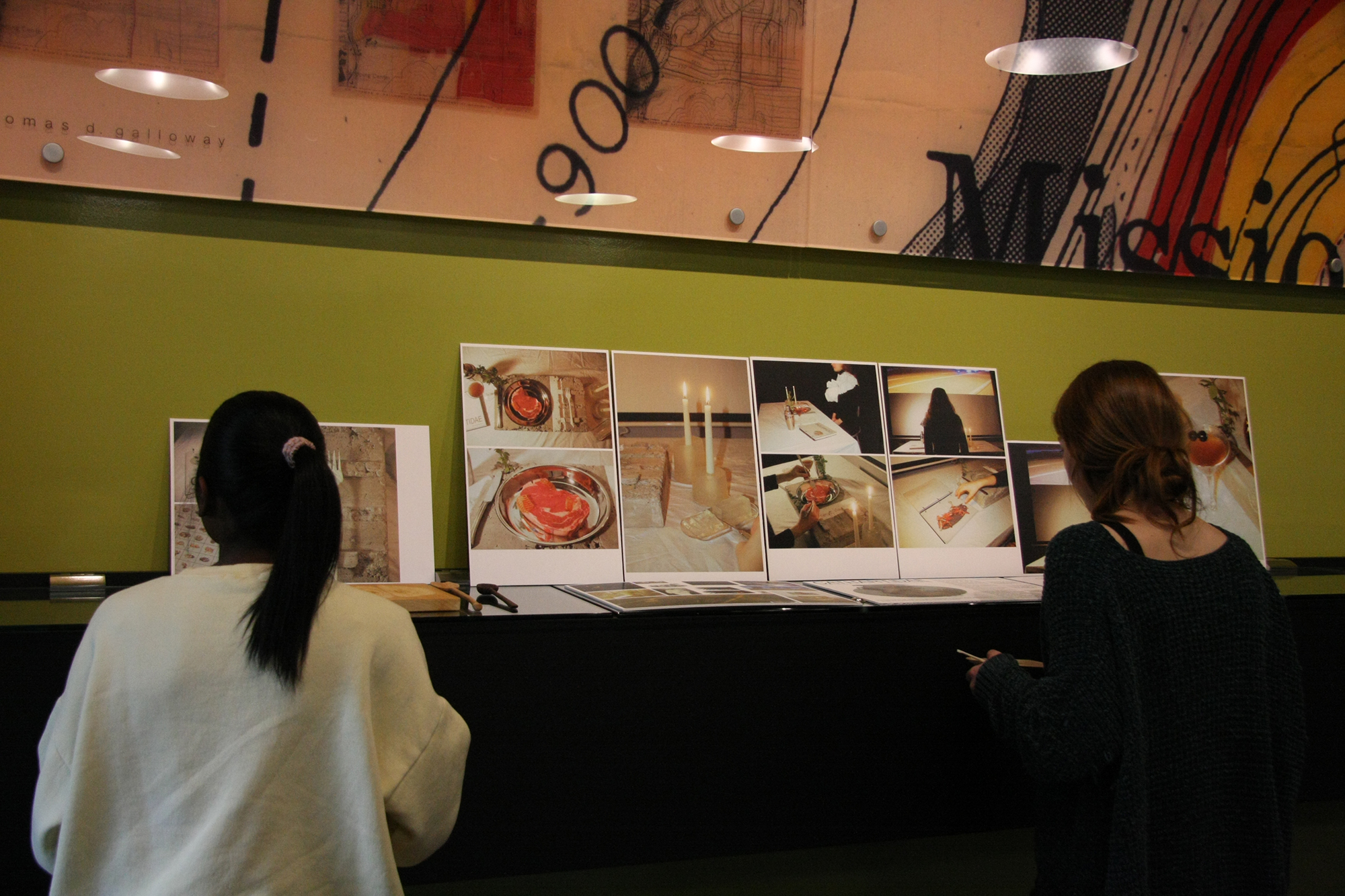 During the 2022 spring semester, Architecture, Industrial Design, and Visual Communication Design students took expeditions into the culture of food, craft, production, and communication in the new TableScapes interdisciplinary studio taught by design professors Tom Huang and May Tveit.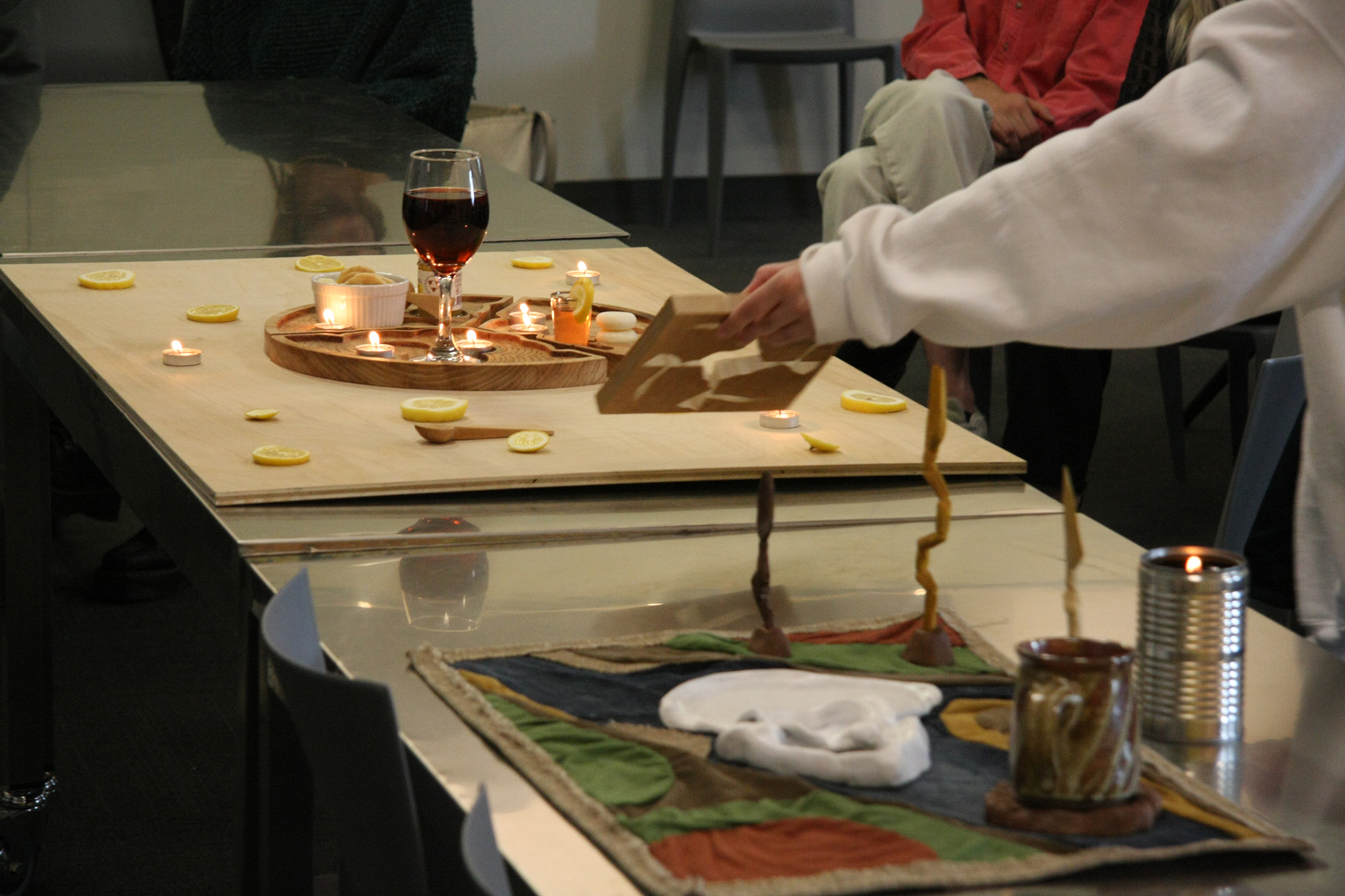 Products of research, material investigations, and both analog and digital fabrication, the final projects – ranging from utilitarian objects to narrative assemblages to didactic installations – examine the complicated relationship between humanity, food, and ecology.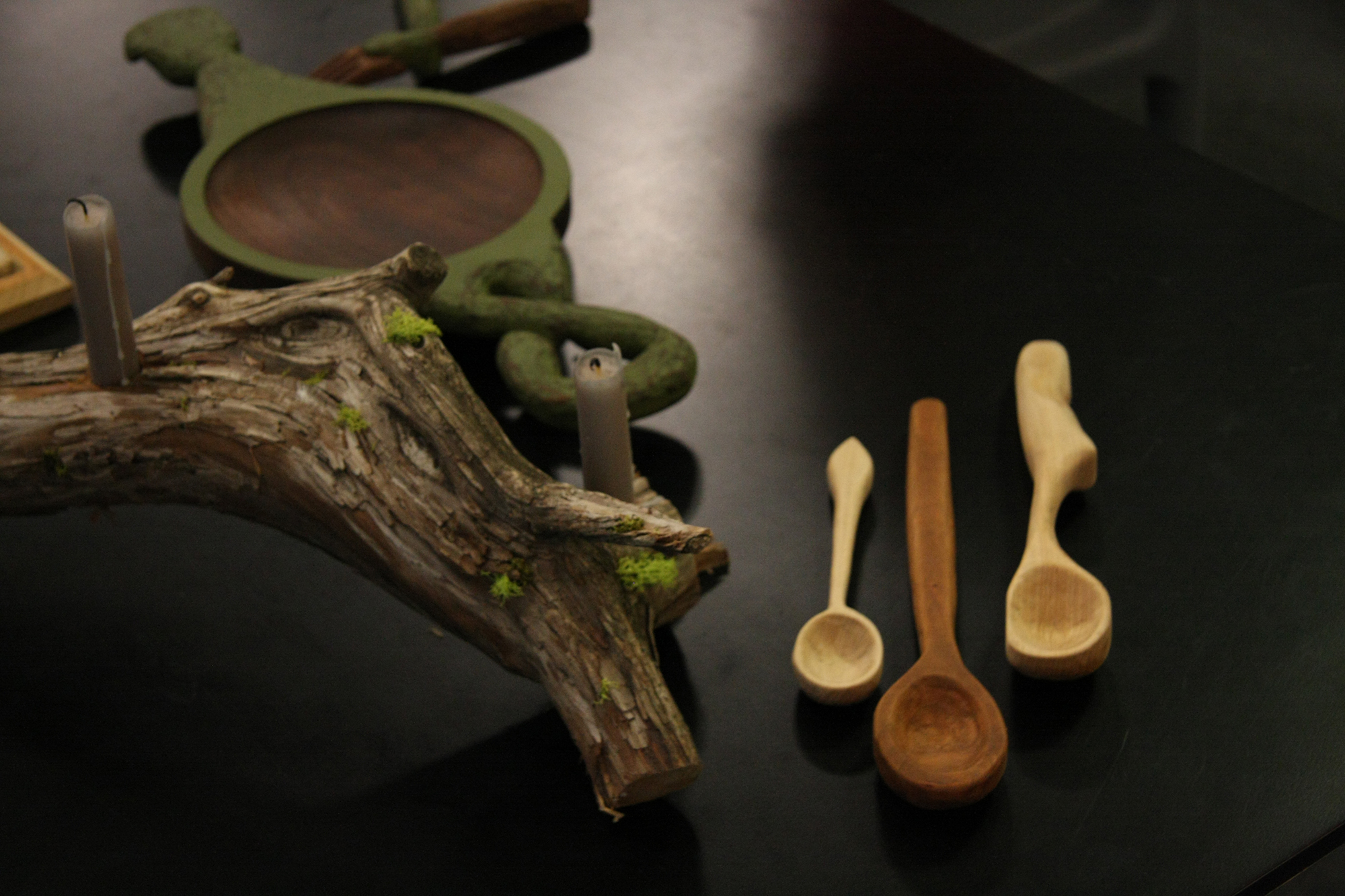 Preparing for the interdisciplinary nature of today's design professions requires an education that builds the ability to thrive at the intersections of practice.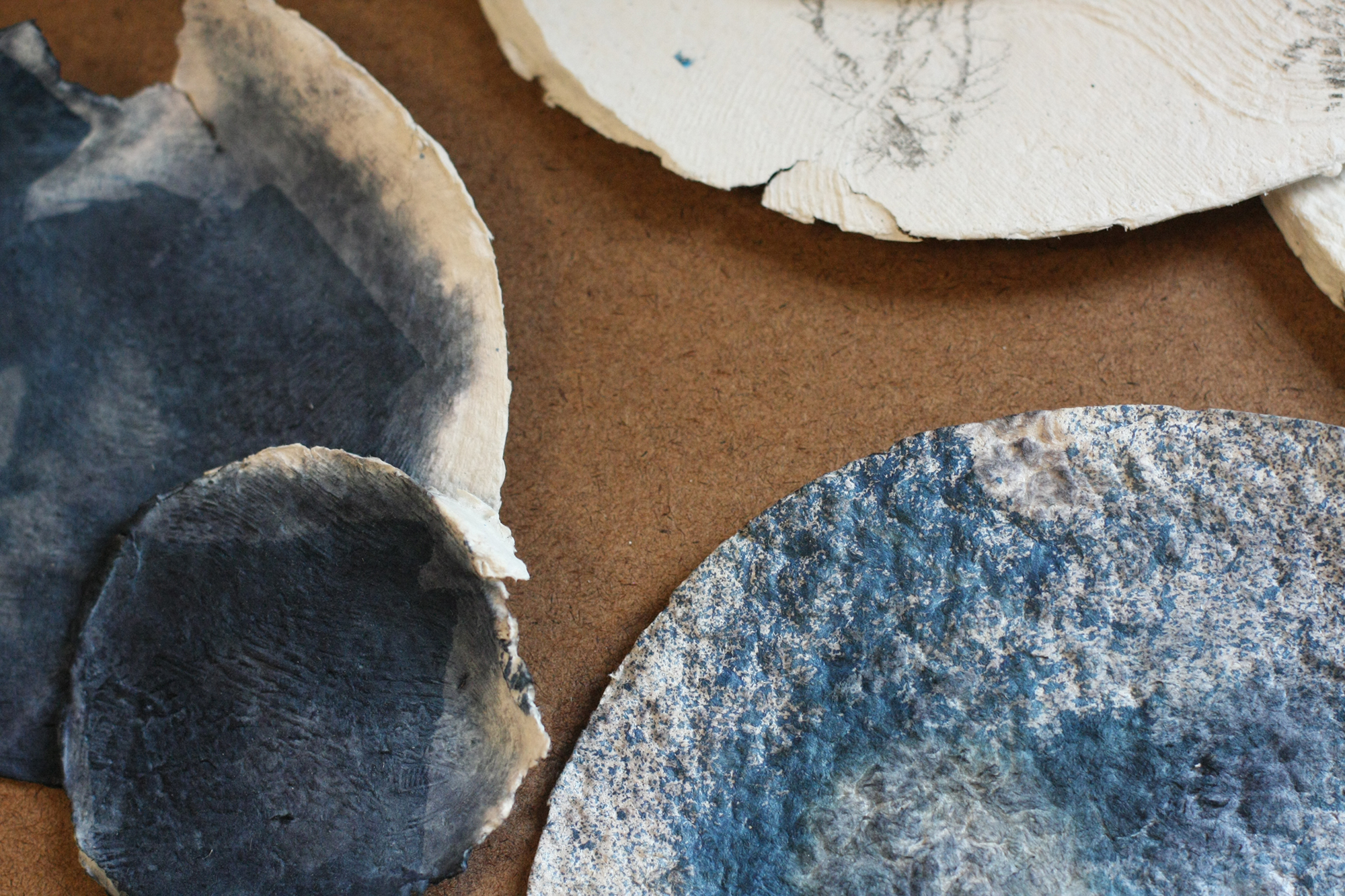 The array of ArcD academic programs allow architecture and design students at KU — regardless of their major or concentration — ample opportunity to work across disciplines with faculty practitioners from different departments and programs.  
Learn more about KU ArcD academic programs HERE.