Thom Allen and Nisha Fernando receive grants to develop accessible research opportunities for students
---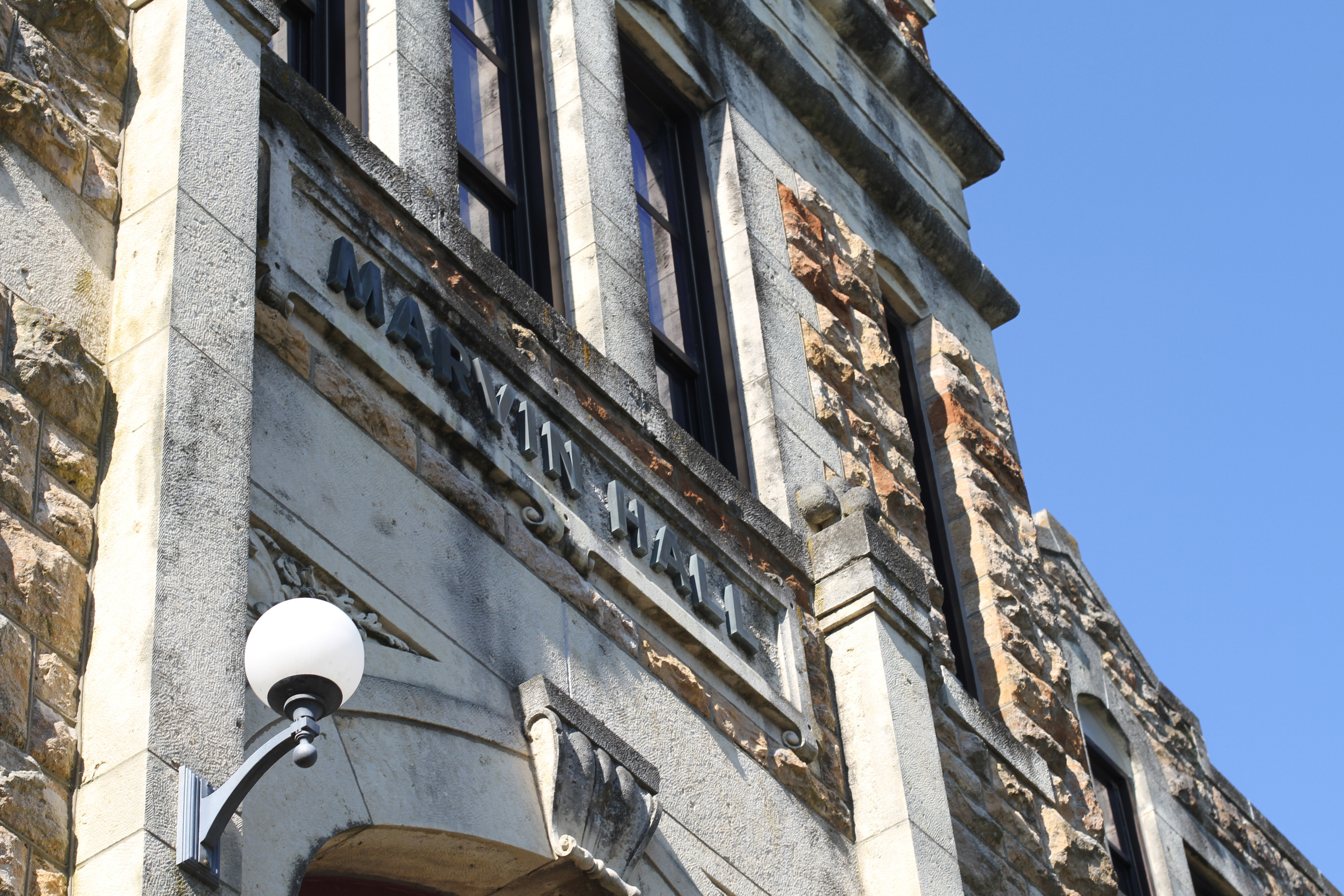 Thom Allen, assistant teaching professor of architecture, has received a grant to further develop research components in his ARCH 177 Cities and Resources course.  
The Research-Intensive Course Grants are part of the overall efforts of the Center for Undergraduate Research to provide accessible research opportunities for KU students. 
Recipients of the Research-Intensive Course Grants participate in a workshop to learn best practices, share models and refine the focus of their classes. 
Read more about the grant program HERE.