KU Design Week 2022 kicks off Sunday, April 10 in the Marvin Hall Forum
---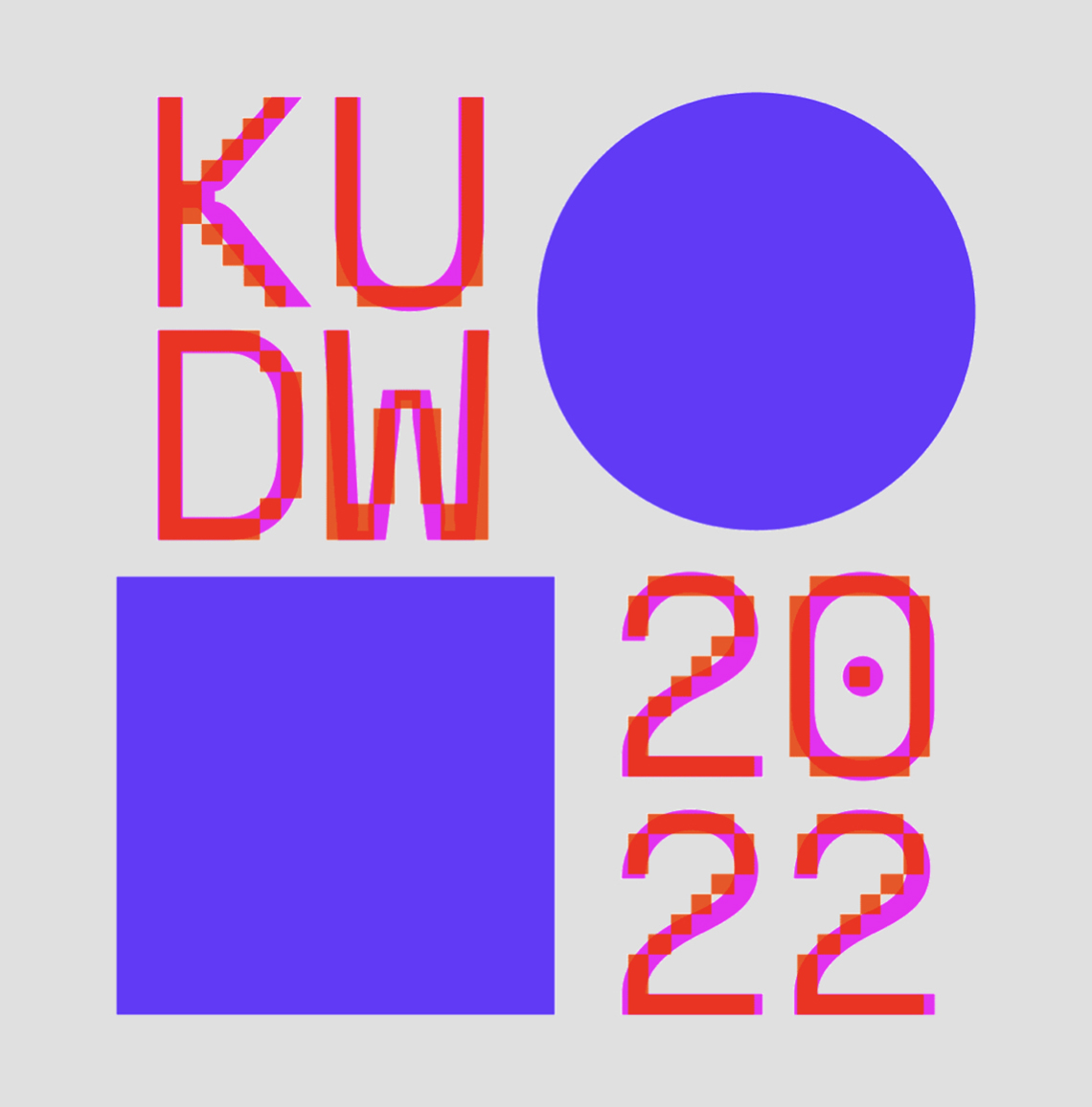 KU Design Week 2022 kicks off this Sunday, April 10th at 5:30pm in the Marvin Hall Forum.
Organized and managed entirely by design students, KU Design Week is an annual weeklong series of workshops, social events, and discussion sessions that allows students to engage design thinking and making outside of the academic studio setting.
Learn more about this year's schedule of events on the KU Design Week event site.
And follow on Instagram.